Fire Ant Management

P.O. Box 7162

Athens, GA 30604

Phone: (706) 353-7577

The Fire Ant Control Specialists!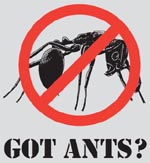 Fire Ant Management (706) 353-7577

Fire Ant Management Season-Long Service

Guaranteed Results!

  If fire ants appear between scheduled visits, then call us

and we will control those mounds FREE

Environmentally Safe Products...

will not get into ground water

completely safe to children

Economical

our price is based on acreage, not square footage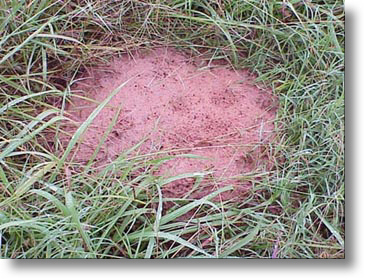 WE ALSO TREAT FOR OTHER ANTS AND

YELLOW JACKETS AND WE ARE LICENSED TO TREAT FOR MOSQUITOS

PROVIDING EFFECTIVE SEASON-LONG FIRE ANT CONTROL

IN AN ENVIRONMENTALLY SAFE MANNER AT A REASONABLE PRICE.

www.fireantmanagement.com